KOHR GROUP REALTY
Your Southern California Home Solution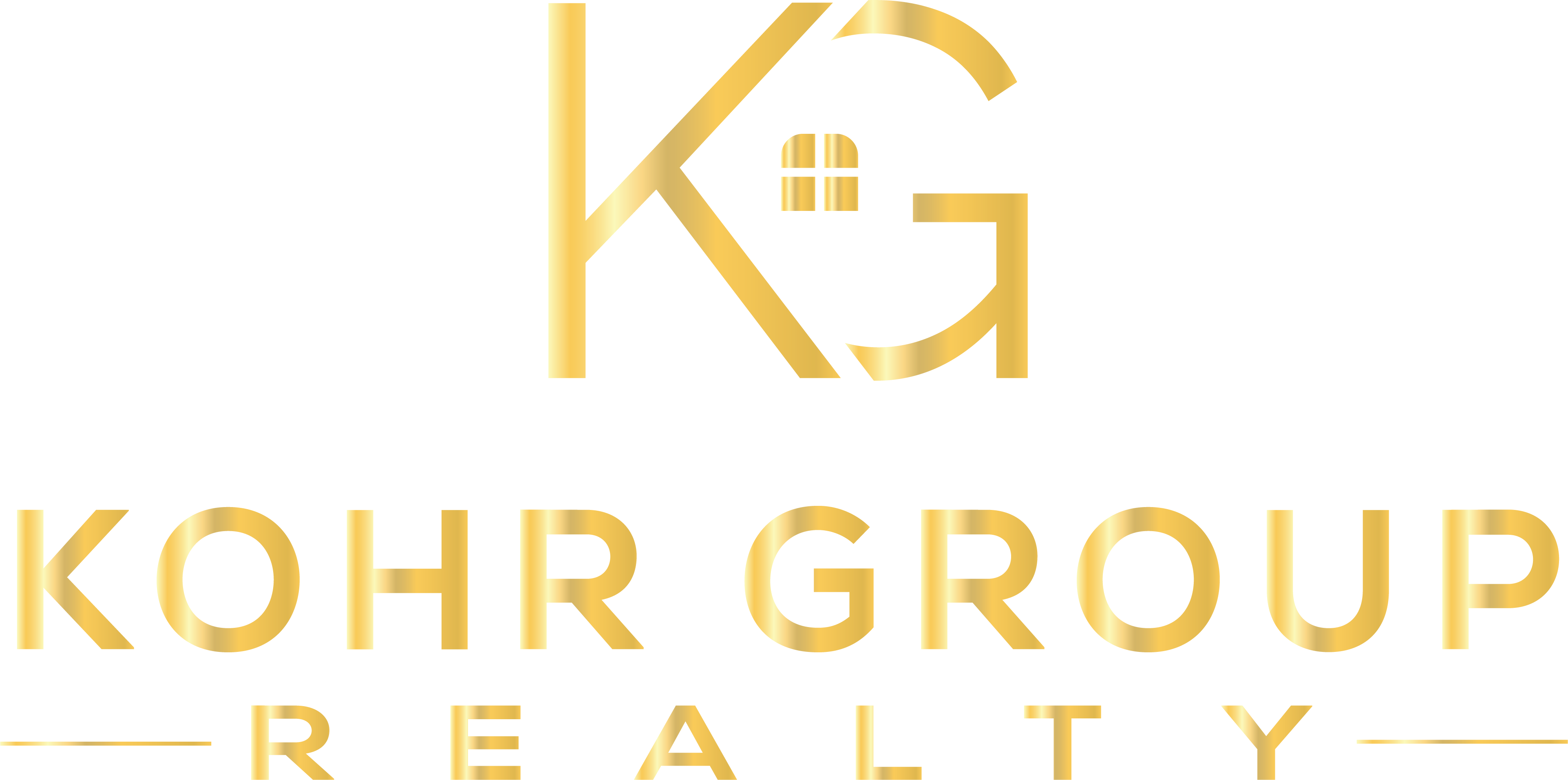 asdlkfnha;skdfn'aklsdjf'alskdjf
Real Estate is Our Passion
Hi! Welcome to Kohr Group Realty.
You've come here because you have a real estate related need. How can we help?'
Here at Kohr Group Realty our seasoned agents specialize in solutions for changes in your living environment. Are you searching for that new home to call your very own? Has your household outgrown your current space? Transitioning priorities, thinking of downsizing and need to know what your home is worth? We can help.
Kohr Group Realty agents will be here to serve and advise on your needs, representing you ethically and keeping your interests above all.
Our agents at Kohr Group Realty focus in the coastal communities throughout Long Beach and Signal Hill, up to Palos Verdes Estates and San Pedro, and along Seal Beach and Huntington Beach.
kjsdhf;aksdjf;alskdjfa;lsdkfja;lsfj
kasdjf;lakjsdf;lakjsdf;laksjdfal;skdjfalskdjfa;lsdkjfa;lskdjfa;lskdfja;lskdfjal;sdkfja;sldkfjalsdkfja;sldkfjas;ldkfjasldkfjasldkfja;sldkfja;lskdfja;slkdjf;laksdjfa;lsdkfj